Tactical Investment Advisors, LLC
PLAN FOR YOUR RETIREMENT TODAY
WITH OUR EXPERIENCED FIDUCIARY ADVISORS
DEDICATED CLIENT SERVICES TEAM
Less is more. We work with less clients so we can deliver you red carpet service.
Tactically Manage Assets and Create Tax Strategies For
People who are looking to exit businesses or properties that have gains greater than $1,000,000.
People who have $500,000 to invest and are exploring annuity options.

Retirement Income Planning
If you have more than $500,000 to invest, our experienced team of retirement income planners will offer transparent, easy to understand options for your consideration without pressuring you to make decisions.
3 advisors with more than 49 years of combined experience
Tax Strategies for Business Owners and Property Owners Who are Ready to Exit Highly Appreciated Properties
Interested in selling your real estate or business that has a capital gain of more than $1,000,000? Spend a few minutes with our team to determine if any of our high impact tax strategies align with your objectives.
Send us your tax returns, cost basis and recapture information about your appreciated assets, and we will deliver ideas
Asset Management
Navigating financial markets is no small task. Economic and geopolitical conditions constantly change making valuations a moving target. Our tactical approach is likely different than every other team you've talked or worked with.
If your investment exceeds $1,000,000 with our firm, choose between our performance only or management fee Structure.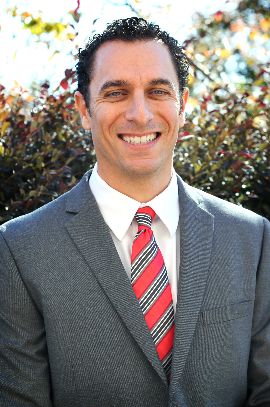 Managing Member
Jason Soloman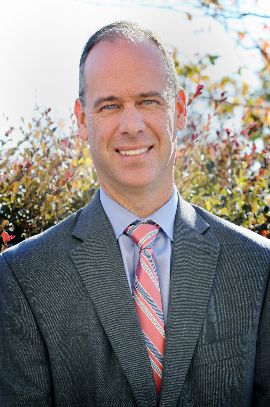 Investment Advisor Representative
Scott O'Connell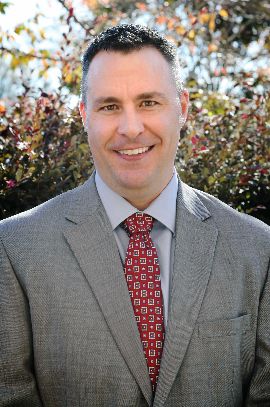 Investment Advisor Representative
Cal Menzies
Read the latest news and blogs.
CONNECT WITH US
9820 Northcross Center Ct, Huntersville NC 28078
info@tacticalinvestmentadvisors.com
info@tacticalinvestmentadvisors.com
© 2023 All rights reserved.